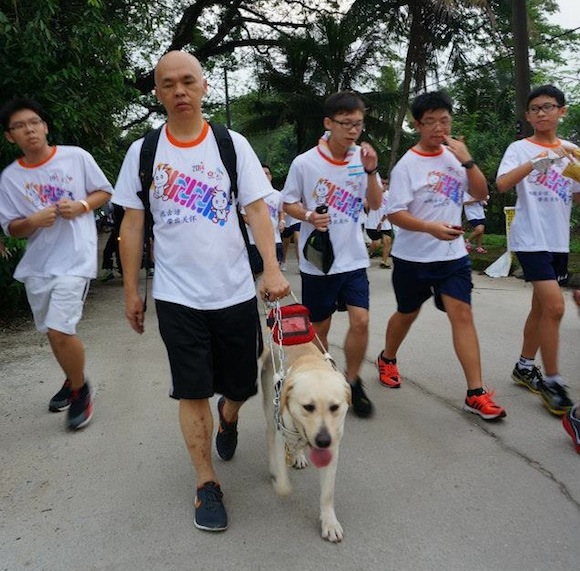 About
Dogs for Sight is a campaign aimed at setting up a Guide Dogs School in Malaysia. Currently, there are no organizations that are championing the cause for Guide Dogs to help the visually impaired in Malaysia. Guide Dogs would be able to help the visually impaired to live independently lives, giving them hope and being their eyes to help them see.
Mission
Giving hope to the blind and the visually impaired. Changing lives.
Overview
Dogs for Sight brings guide dogs into Malaysia to help the visually impaired. We believe it can be done by your support to allow guide dogs to go into shopping malls, food stores/restaurants, on public transports and public areas with its owner. By doing this, the blind is given a chance to live and move around independently.
Description
Dogs for Sight is one of the campaigns by Save Ones Sight Missions Bhd (SOSM), a non-profit organization) that provides eye health checks for the community and the underprivileged.
Guide Dog is an important link to the blind and the visually impaired. With guide dogs, they can move around easily and independently.
This is one of the ways to allow them to regain trust and the confidence to live their lives to the fullest, allowing them to connect back to the society and community. This is of much importance to the blind and also the people who love them.
General Information
Guide Dogs can improve the lives of the visual impaired community, helping them in their mobility so that they may work, have their own family and lead an independent life.
Videos
Books and Merchandise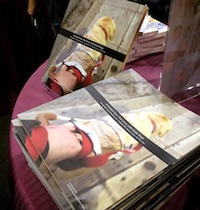 A Guided Tour: Our Lives with Guide Dogs
A Guided Tour: Our Lives with Guide Dogs' is a book about Yolanda, Ioanna and Stevens and their journey with their guide dogs. Yolanda from China, Ioanna from Greece and Stevens from Malaysia narrate their stories together with photographs; with their 'seeing eyes' in their respective countries. Published in Malaysia, where there is only one guide dog for the blind in the entire nation.
Hardcopy Book: RM 30.00
To purchase, please contact dfs@saveonesight.org
Softcopy eBook: RM 15.84
To purchase please go to : http://www.kakibuku.my/book?id=1060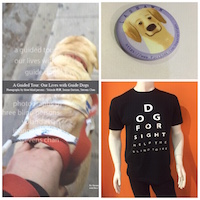 Book+ T-Shirt + Button Badge Combo
Our limited edition Dogs for Sight package consists of three items: 'A Guided Tour: Our lives with Guide Dogs' book ; a T-Shirt and a button badge. Only limited to the first 300 pieces.
Price: RM 100.00
For purchase, please contact dfs@saveonesight.org
Follow Us on Facebook
Gallery