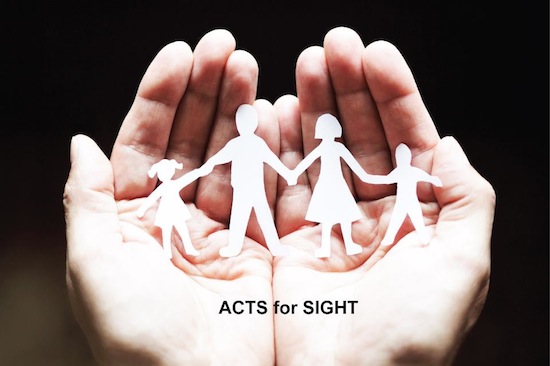 Somewhere in the world, one person goes blind every 5 seconds.
It is estimated that if no proper intervention is carried out, by the year 2020, one person will go blind every second.
SOS Missions Bhd (SOSM) is a non-profit organization and depends on contributions from people like you.
Donate to SOSM and support us in our mission to fight unnecessary blindness.
Every single cent would make a real difference to the lives of those battling with vision problems.
"It is better to give than to receive" 
Donation Options
Bank Transfer / Cheque Deposit / Cash Deposit
Account Name: SOS Missions Bhd
Account Number: 8600-235-919
Bank Name: CIMB Bank Berhad
Do drop us an email at info@sosm.my if you have made any transactions.