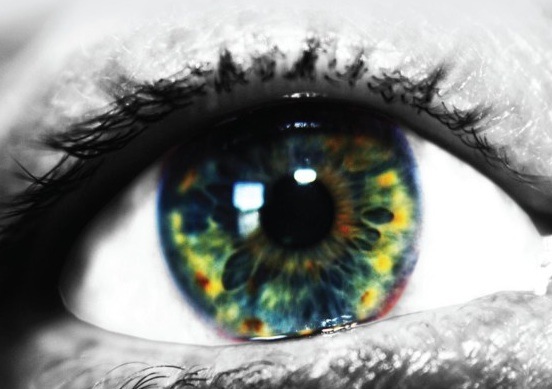 Report by WHO
Fact Sheet N°282 - Updated October 2013
285 million people are estimated to be visually impaired worldwide: 39 million are blind and 246 have low vision.
About 90% of the world's visually impaired live in developing countries.
82% of people living with blindness are aged 50 and above.
Globally, uncorrected refractive errors are the main cause of visual impairment; cataracts remain the leading cause of blindness in middle- and low-income countries.
Global Data of Visually Impairment for 2010
Estimates of prevalence
The prevalence of visual impairment and blindness were determined for the 6 WHO regions for three age groups: 0 to 14 years, 15 to 49 years and 50 years and older, non disaggregated by gender.
| | | | | |
| --- | --- | --- | --- | --- |
| Ages (in year) | Population (Millions) | Blind(million) | Low Vision  (million) | Visually impaired (Million) |
| 0-14 | 1,848.50 | 1.421 | 17.518 | 18.939 |
| 15-49 | 3548.2 | 5.784 | 74.463 | 80.248 |
| 50 and older | 1,340.80 | 32.16 | 154.043 | 186.203 |
| All ages | 6,737.50 | 39.365 (0.58) | 246.024 (3.65) | 285.389 (4.24) |