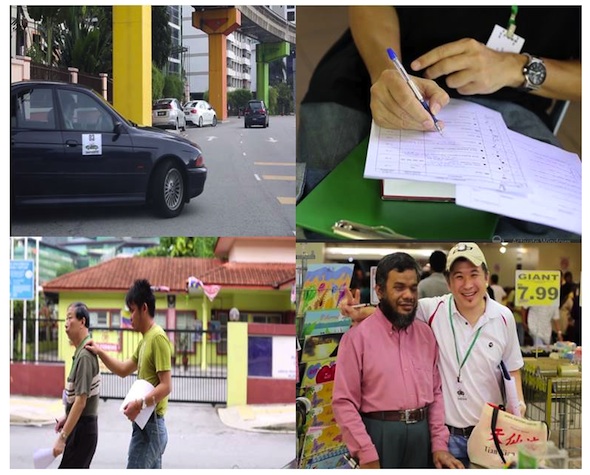 About
Hunt for Sight is a unique community social inclusion Treasure Hunt where the visually impaired and sighted participants come together as a team. Each participating car will consists of 3 sighted persons and 1 visually impaired person.
Mission
Hunt for Sight aims to promote social inclusion of the visually impaired.
Overview and Description
Sighted and able participants will learn to interact with the Blind participants in a Fun Filled Treasure Hunt as they work with the Blind to solve parts of the Hunt Questions in Braille. Through this event we hope that the Community will be able to empathize with the Blind's desire to be included and accepted into a normal Social Life!
General Information
The first Hunt for Sight was held in 2012, in conjunction with World Sight Day on the 14th of October.
The second Hunt for Sight was held on the 13th of October 2013, also in conjunction with World Sight Day.